Visting Fellow
Reflections.
Meet our
latest Mangold Fellow:
Professor Aaron Gerow.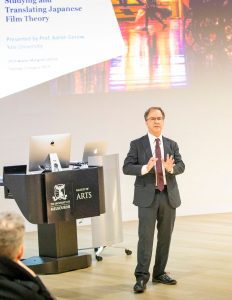 In August 2019 Visiting Fellow Professor Aaron Gerow from Yale University came to the University of Melbourne to deliver a special program.
He is a Professor of Film Studies and of East Asian Languages and Literatures. He teaches courses in Japanese and East Asian film, Japanese literature, world animation, film genre, and Japanese popular culture, film theory, historiography, television, and cultural and media theory.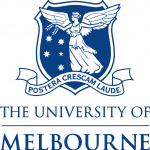 Professor Gerow hosted two Japanese film nights where he facilitated discussions.
REFLECTIONS OF A VISITING FELLOW.
See below to read more about Professor Gerow's reflections of his time as a Mangold Visiting Fellow.
Reflections
of a
Mangold Fellow.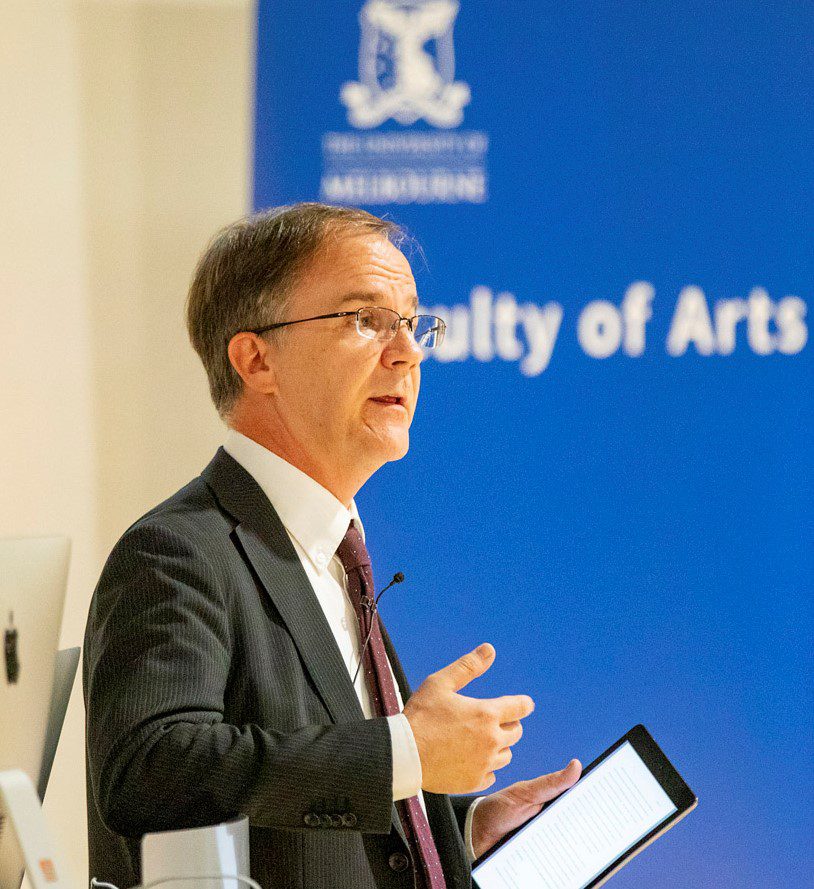 I would like to begin by again thanking the CASS Foundation (Walter Mangold Trust Fund) and the University of Melbourne for inviting me to Melbourne as a Walter Mangold Visiting Fellow. It was a great honor and truly a wonderful opportunity both for me to present my research to new audiences, as well as to encounter and productively interact with students and scholars in Australia.
I must say that the variety of events planned for me in Melbourne was excellent. I truly enjoy these opportunities to speak to different and varied audiences, and the chance this time to do so in multiple formats, from workshops and lectures to screenings, was an excellent way to do that. I myself received a lot in return in terms of questions and feedback. Not only was there the culminating public lecture (which I noticed someone live-tweeted!), but there was also a masterclass with students, a seminar with faculty, and two film screenings. For a film scholar, this was ideal: I was able to work closely with students, and discuss detailed issues of research and pedagogy with faculty, while also engage with audiences about two challenging and stimulating films. Working with such different audiences in different formats forces me to rethink my ideas precisely in terms of how to communicate (or translate!) them and how they can be received. That itself was I believe an experience in line with the philosophy of the Walter Mangold Trust.
While in Melbourne, I was also able to meet with some faculty and students in Screen Studies at the University of Melbourne—including one graduate student who wanted to talk to me again after participating in the masterclass. 
I also met with Koichi Iwabuchi of Monash to discuss the state of Japan studies. Having experience at working at a film festival, I was also delighted to be able to attend a few screenings at the Melbourne Film Festival. I had an immensely fruitful time during my stay.
The public talk was the conclusion of my experience in Melbourne, but it was also the most productive. While the topic of Japanese film theory is somewhat obscure, the focus of the Walter Mangold Trust on issues of language, translation, and intercultural communication prompted me to explore new aspects of the topic, particularly the problems involved in translating and communicating this theory in geopolitically unequal conditions. Judging from the post-lecture reactions, those aspects were particularly well-received, so I actually presented some of these same ideas in a keynote address at the Modernist Studies in Asia conference in Tokyo in mid-September, and was delighted at the enthusiastic response. I believe such developments were thanks to my experience as a Walter Mangold Visiting Fellow.
As I stated at the after-talk dinner, I firmly believe the opportunity of serving as a fellow for a program dedicated to questions of language and intercultural communication, is itself an opportunity for me to communicate with many exciting scholars and students in Australia. I hope this experience was only a beginning, and that exchanges of ideas will continue in the future.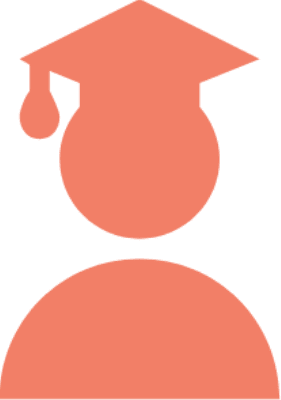 "…greater understanding and tolerance between the people of the world – and consequently a lessening of conflict – could be achieved through the study of other languages and cultures."
Anne Marie Herzenberg on Walter Mangold