Study in Australia
Reflections.
What are people saying
about
their time
studying in Australia?
What is it like to study and live in Australia? These past Mangold scholars share their experiences.
"AVOID TETUN LANGUAGE" this is the only way to learn and improve our language skills if we really want to increase our capacity and ability to talk in English fluently.
Effort will be compensated with an improved knowledge of academic English, which will [help] you to achieve your dream career and education.
This English study program is very intensive and honestly I confess, it was not easy!
What are the most common things people say about getting used to life in Melbourne?
Melbourne is known for having four seasons in one day!
I wish I knew about how cold Melbourne would be.
I wish I knew before arriving in Melbourne the extreme cold whether and the short daylight.
Be prepared for Melbourne's unpredictable weather.
What are some unexpected observations about learning and sharing cultures?
That was my first time ever being a foreigner. I have enjoyed every little thing; the weather, the culture is so different with East Timor and I love the differences. I could meet lots of people from different countries around the world and they are nice and helpful. There were students from different countries studying at the same class with us (Timorese), some who have never heard about East Timor. We got to share with them about our way of lives in East Timor.
I have a better understanding of people's life in a big city, how people live in a diverse cultures, tolerance and obey rules to make life easier. I have opportunities to represent Timorese culture in some occasions in Melbourne, which required me to learn and understand more of some East Timorese's cultural things.
Studying abroad means you will learn from others as well as share your own culture to new people. during my stay in Melbourne, I have participated in many activities held by East Timor and Australia Friendship and ETSA (East Timor Student Association). Through the activities, Myself, together with other Timorese students, we promoted East Timor cultures and learn from the local people in order to improve our understanding in how we exchange our tradition and habits.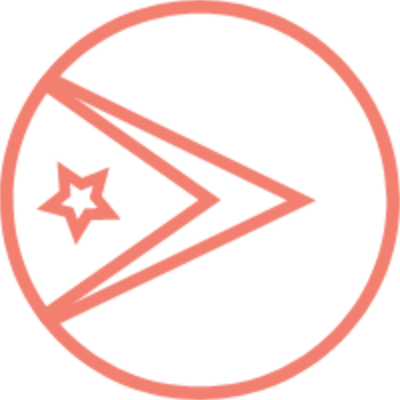 "…greater understanding and tolerance between the people of the world – and consequently a lessening of conflict – could be achieved through the study of other languages and cultures."
Anne Marie Herzenberg on Walter Mangold